Coco Reef Plus Swimwear is on
sale at 25% Off until sometime tomorrow, (5/25)
at Cocoreef.com! They are also offering
Free Shipping on purchases over $75
, no code needed!
Here are some
Coco Reef underwire tankini tops
on sale now for $65.25, (normally $87)
.
Always for Me has some of the same styles, and offers more detailed descriptions of them.
They tell us these
underwire tankini tops have adjustable straps and some have removable foam inserts
.
They come in the
16W to 24W size with our choice of cup sizes C, D and DD
, at Coco Reef's own sale, these sizes are limited in some styles…
Some Coco Reef Plus Size Tankini Tops
Always for Me carried
this tankini top in the twist front version
.
5/31/16 Update: Naturally these styles this post was about are gone. Here are a few pictures of some beautiful Coco Reef full figure swimwear styles currently available at
Coco Reef
!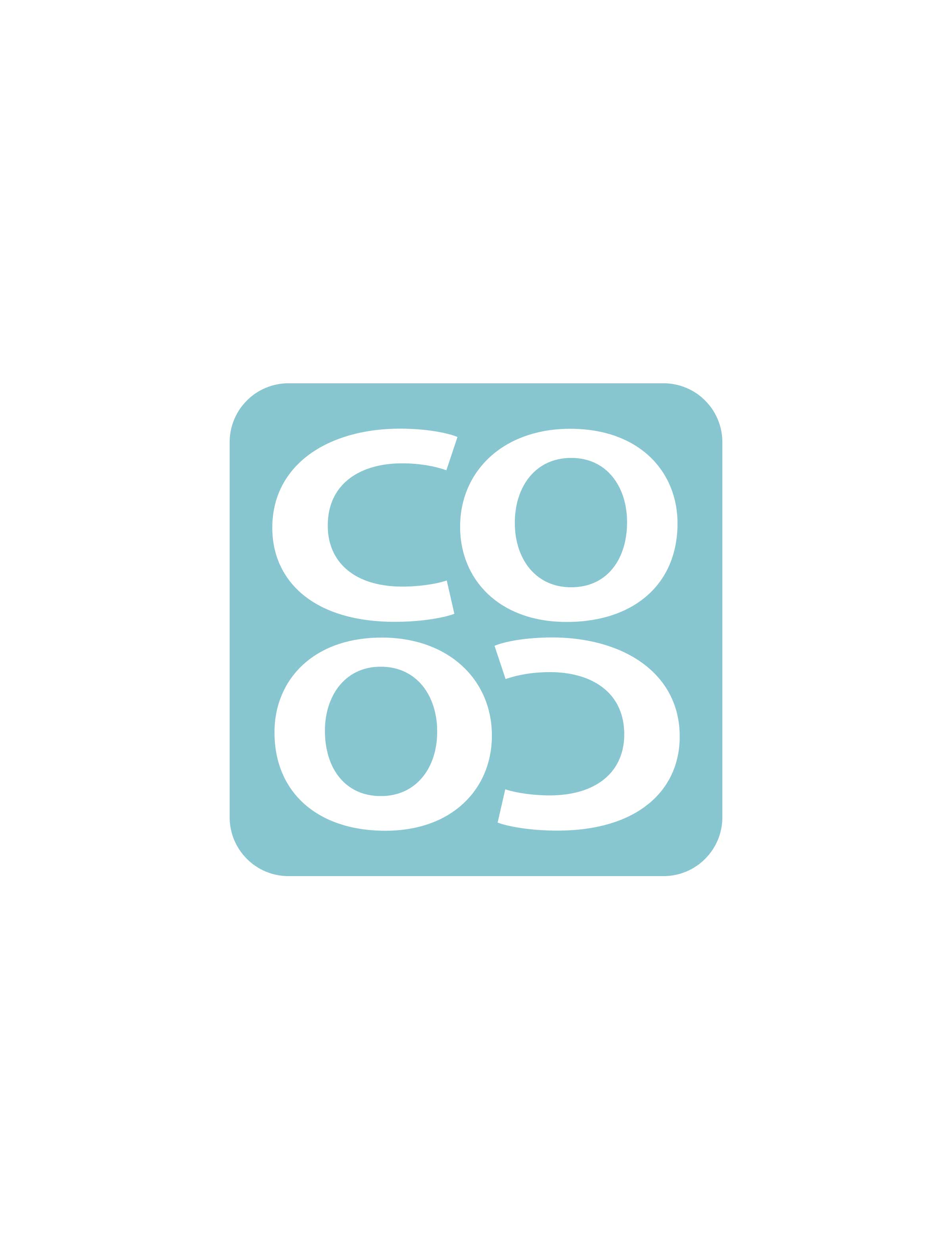 Not all of Coco Reef's tankini tops come in two front styles, but they are all
on sale for $65.25 and $62.25 right now at Coco Reef
! The swim bottoms to go with them are also on sale too!
If you like their swimwear styles
Enjoy these styles for less soon!
Wishing you and yours a wonderful holiday weekend!
Anne
Updated: 5/31/16
5/24/15