While Always for Me has a nice selection of
Coco Reef Swimwear
, they do not have the discount and free shipping offer you will find, with its code, in the right column here. They also do not some styles we can find at cocoreefswim.com, where this link will take you.
One example is a
plus size Coco Reef swimwear
style!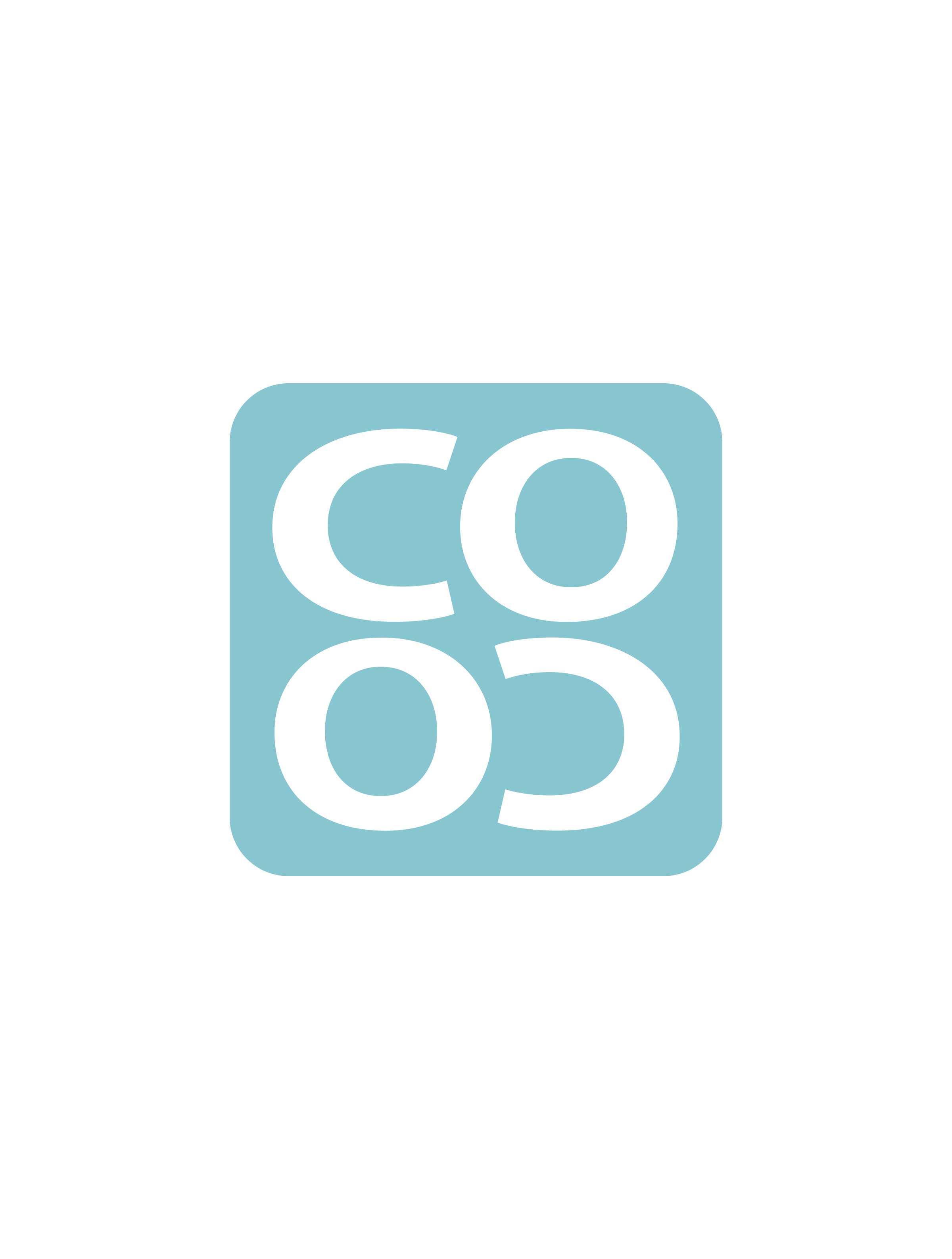 This style is available in sizes
16W / 38C
16W / 38D
16W / 38DD
18W / 40C
18W / 40D
18W / 40DD
20W / 42C
20W / 42D
20W / 42DD
22W / 44C
22W / 44D
22W / 44DD
24W / 46C
24W / 46D
24W / 46DD
Always for Me has the same sizes, but just lists the swimwear size, (16W to 24W),
and your choice cup sizes C to DD.
If you are using a larger swimwear size owing to weight mostly below your waist, you might want to check out our sister site's
plus size underwire swimwear
page.
However, if you are wearing bra sizes 38 to 46C to DD, Coco Reef swimwear, especially with this discount, could be just right for you!
Enjoy!
3/9/15
Anne